Home Page

43 Photos


Large 48inch Coca Cola Button Sign
A selection of Beautiful hand made vintage quilts
Great selections of old thermometers!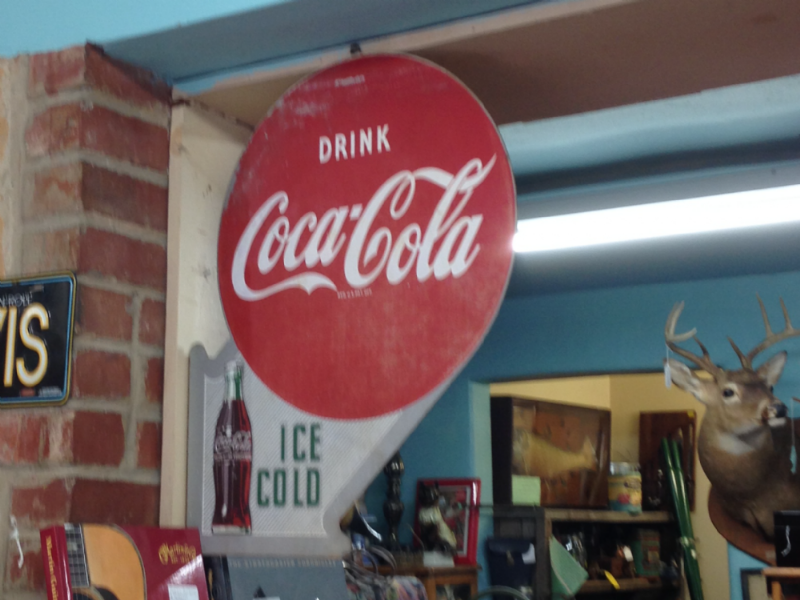 Rare double sided Coke flange sign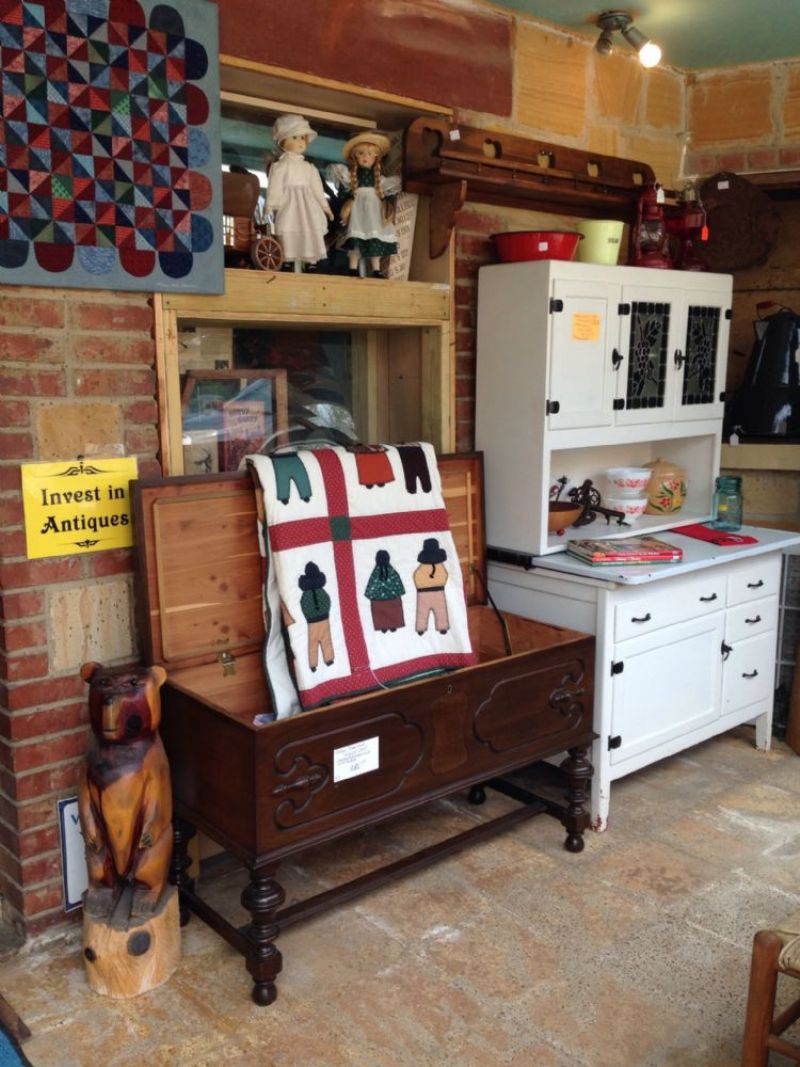 John & Jackie and ELVIS
Done gone to a Man Cave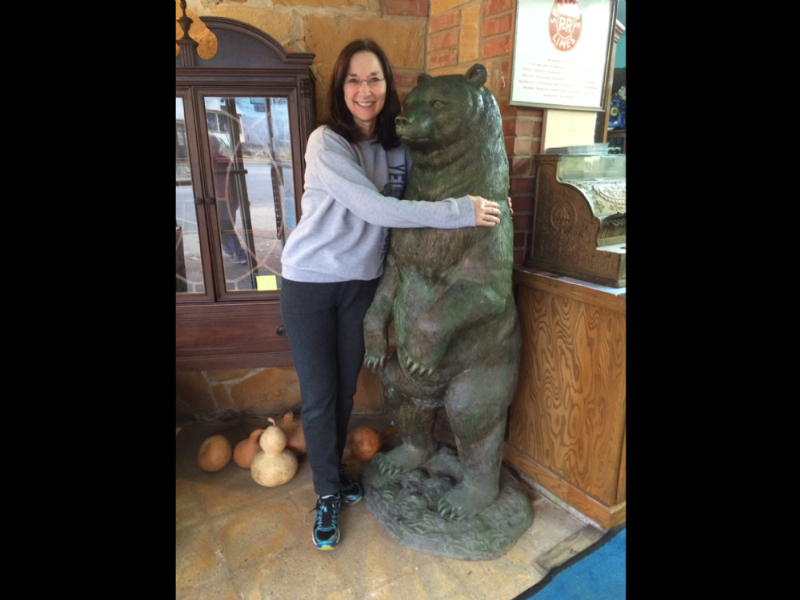 Tennessee bound!!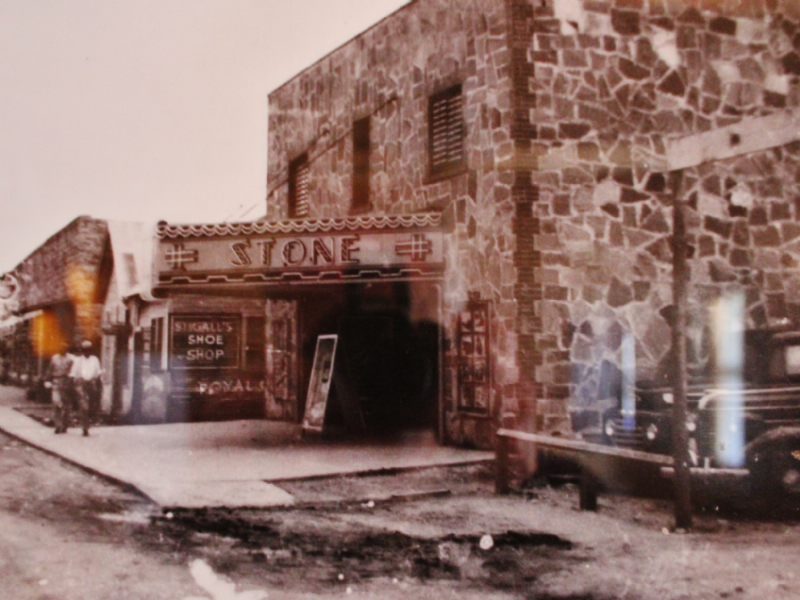 The Rainbow back in the day- WAY back!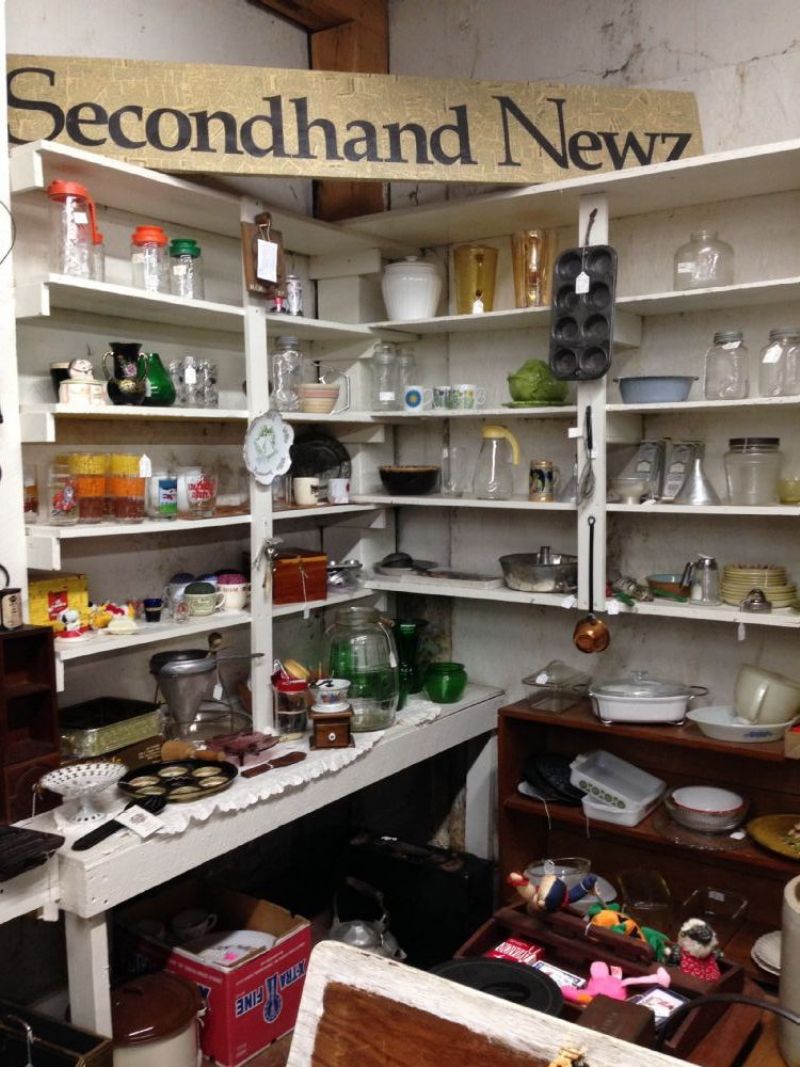 Vintage 36 inch Coke button & Pepsi signs from a collectors estate
Rare 36in. Grapette Bottle Cap Sign !!
Elegant Glassware
Elegant glassware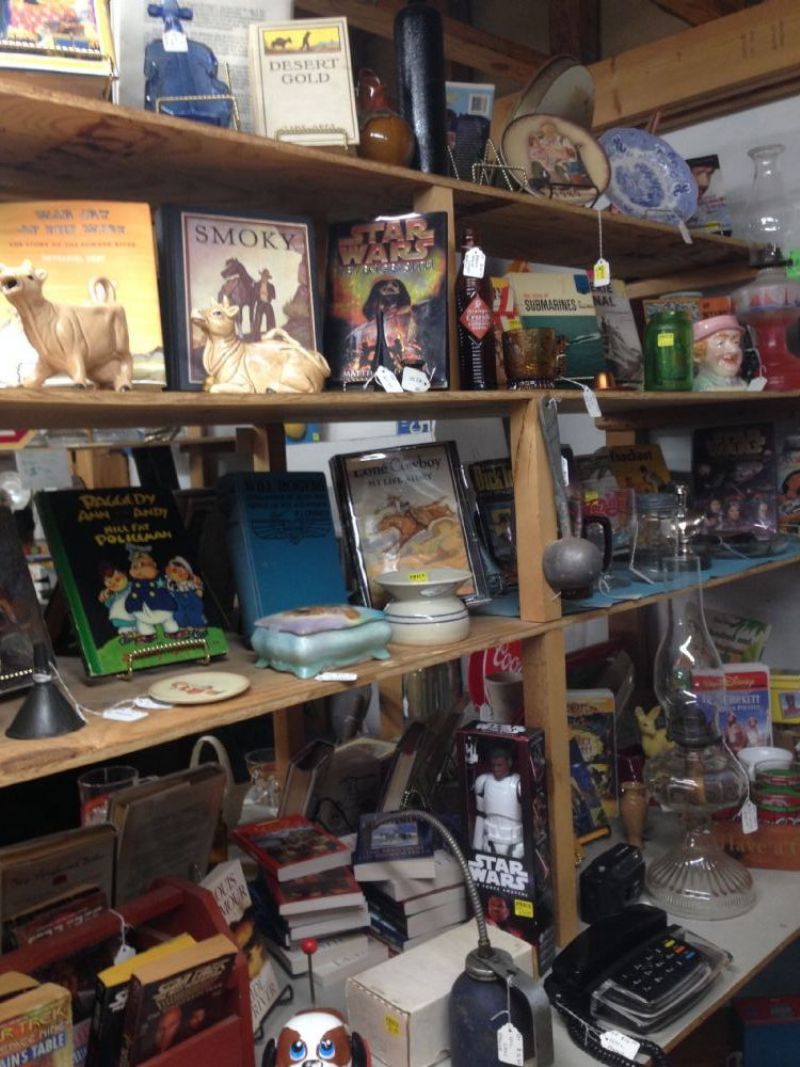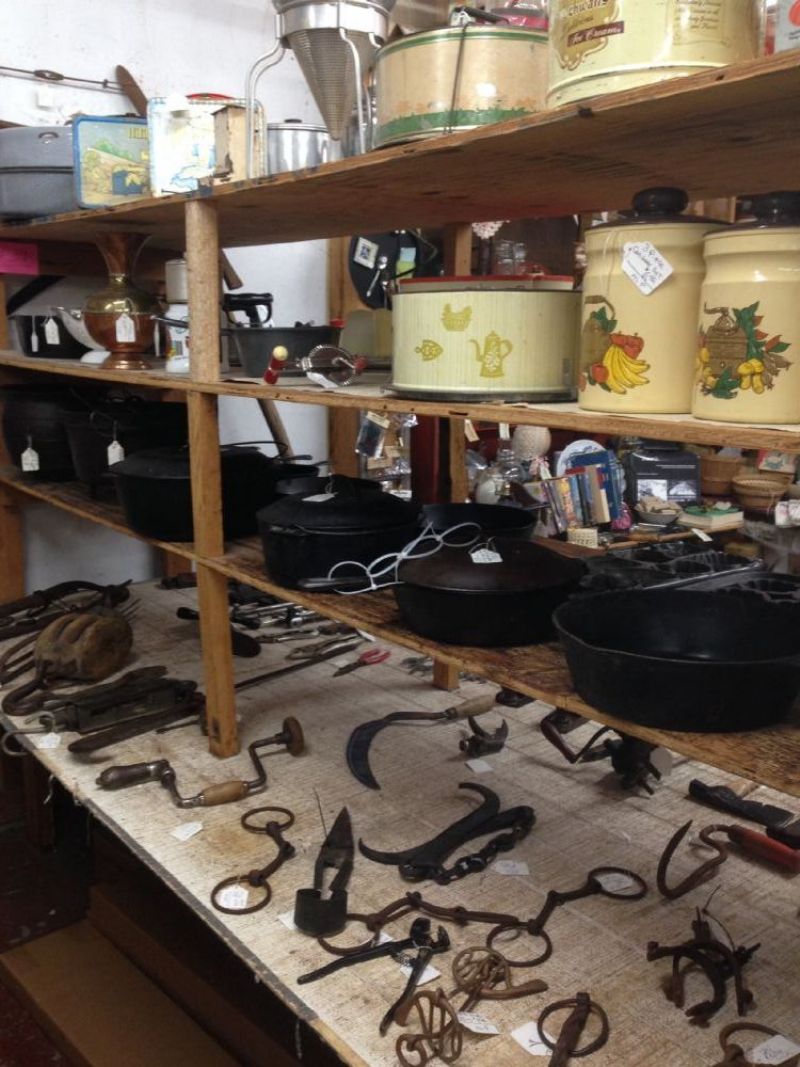 Cast iron cookware & old tools
This & That
Cookie jars for your collection
Home Page